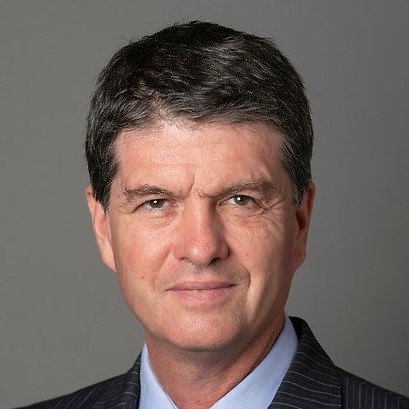 Roderick Cameron, CFA, CIPM
joined Keppler Asset Management in 2004 as Client Service Manager. He has earned the Chartered Financial Analyst and Certificate in Investment Performance Measurement designations and holds a BA with Highest Honors from The University of North Carolina at Chapel Hill. He was a Fulbright Scholar and is a member of Phi Beta Kappa. His fund-related duties include presentations, RFPs and performance reporting, including attribution analyses.
Back To Team
This site is registered on
wpml.org
as a development site.