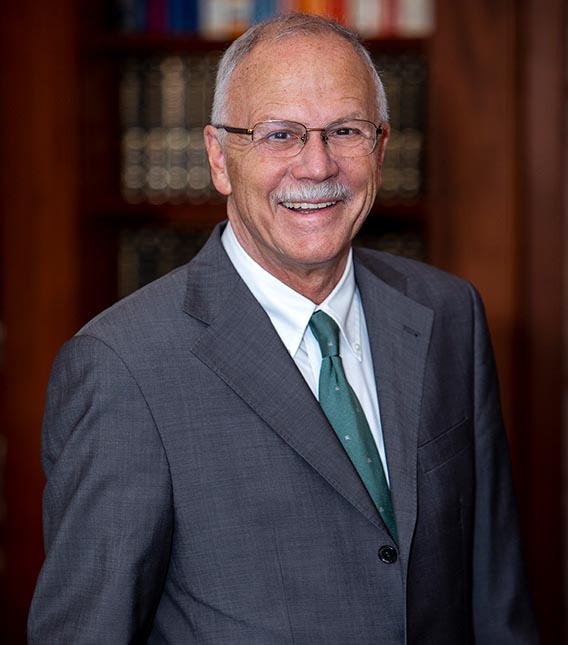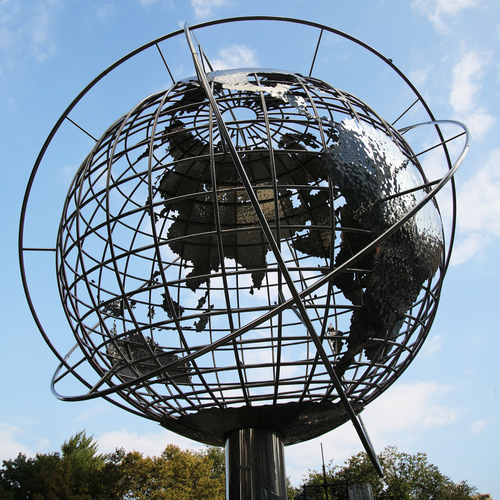 Actively Managed Equity Strategies Driven by In-Depth Fundamental Research
Keppler Asset Management is a boutique investment advisory firm specializing in translating classic value concepts into global equity strategies. We focus on conservative, long-term growth across a range of investment universes, including sector- and region-specific equities.
Read More
Our Approach
At Keppler Asset Management, our active equity strategies aim to deliver superior long-term performance and control the risk of loss through a strong commitment to value. To do so, we employ extensive quantitative-fundamental research and our own innovative multi-factor models.
Latest Press
Keppler Asset Management is frequently mentioned as a well-respected value investment manager. These are some recent press publications featuring our firm, our professionals and the funds we advise.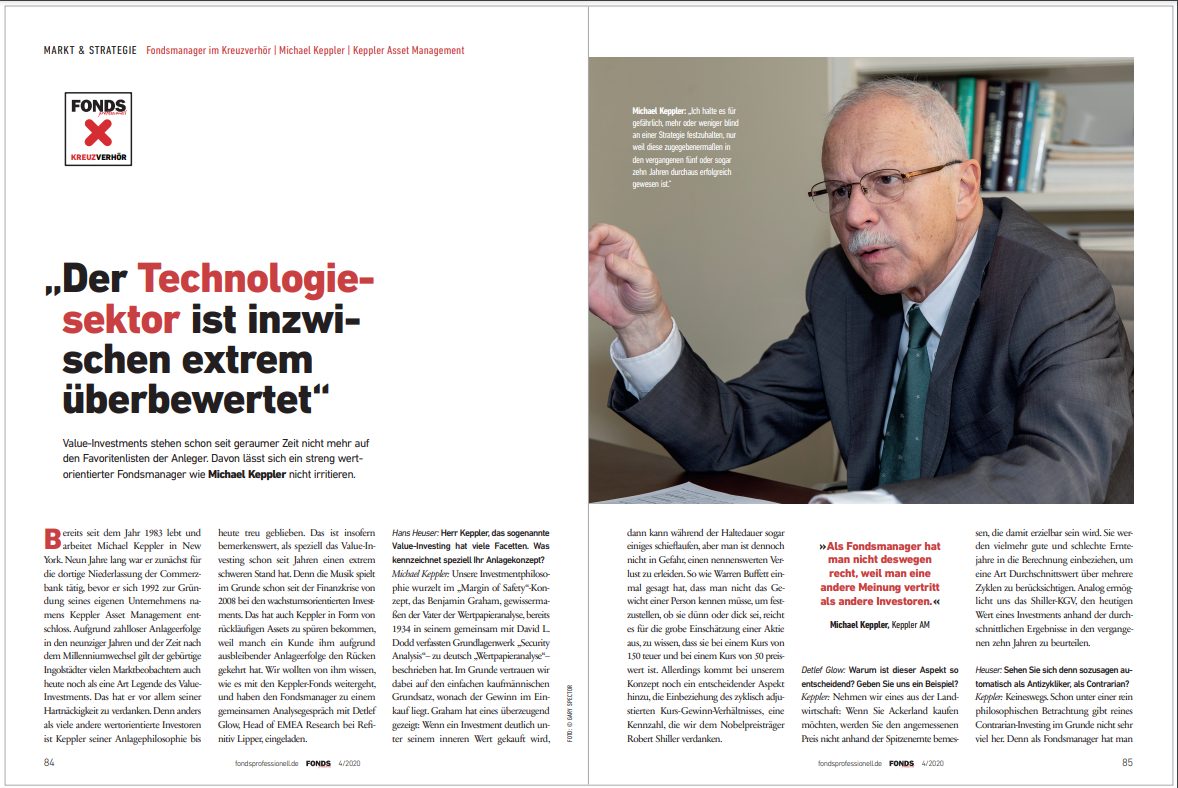 Fund manager cross-examined: "The technology sector is extremely overvalued"
[in German]
MEET OUR TEAM
Our experienced professionals are dedicated to delivering superior
performance through focused value investing.

View Full Team
This site is registered on
wpml.org
as a development site.