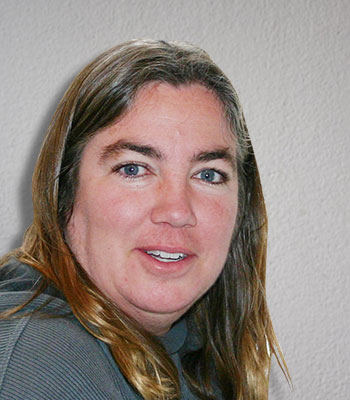 Patsy Encinosa
joined Keppler Asset Management in 1997 as IT and Communications Manager. She holds a Licenciatura – equivalent to a Masters – in Systems Analysis from Universidad CAECE in Buenos Aires. Her fund-related duties include assistance with quantitative research.
Back To Team
This site is registered on
wpml.org
as a development site.