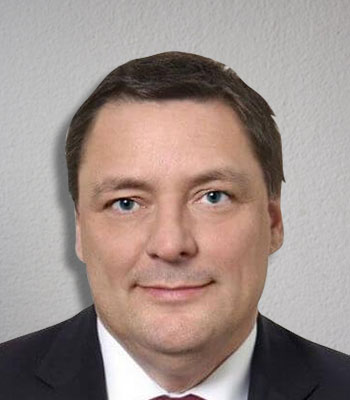 Dyrk Vieten, CFP, CFO
is the managing director of Vieten-Consulting GmbH, which since 2019 has provided consulting services related to the distribution of funds advised by Keppler Asset Management Inc. He is also an Executive Partner of Ficon Vermögensmanagement GmbH.
He was Managing Director of Deka Vermögensmanagement GmbH Frankfurt (formerly LBB-INVEST Berlin) from 2002 until his departure in 2019. At Deka he was primarily responsible for sales, marketing and fund management, for both retail and institutional business.
From 1997 to 2002, he headed the Düsseldorf branch of Berliner Bank AG/Bankgesellschaft Berlin AG where he was also responsible for the group's wealth management business in North Rhine-Westphalia. He moved to Berliner Bank in 1986, where he took on various tasks in the securities/wealth management department and became head of the department in 1990.
He started his career in 1982 at Stadtsparkasse Mönchengladbach in investment advisory and acquisitions after completing his training as a banker there.
Dyrk Vieten is a Certified Financial Planner (CFP) and Certified Family Officer (CFO), he is also a member of the board of trustees of the German Association for the Protection of Securities (DSW) and a member of various investment committees.
Back To Team