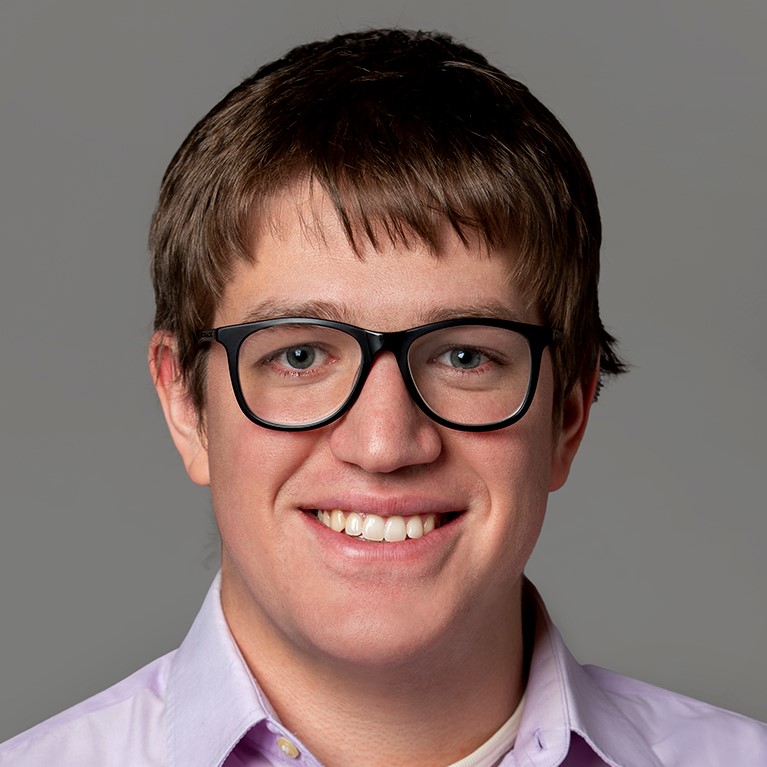 Benjamin Ciancio
joined Keppler Asset Management Inc. in September 2019 as Programmer, Network Administrator and Research Analyst. He is in his final year of a Master's degree program in Computer Science and Programming at the National University of La Plata, Argentina (Universidad Nacional de La Plata – UNLP). His fund-related duties include modeling, quantitative research and independent verification of valuation analyses.
Back To Team
This site is registered on
wpml.org
as a development site.