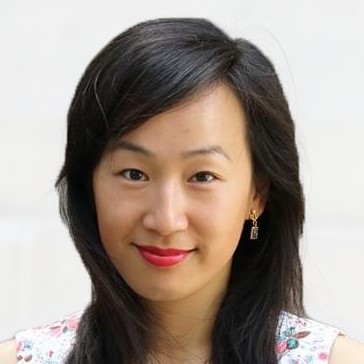 Anh Luu
joined Keppler Asset Management Inc. in April 2015 as Research Analyst and Portfolio Management Assistant. She holds a Master's degree in Public Administration and a Bachelor's degree in Business Administration from Baruch College, New York, and is a Level II candidate in the Chartered Financial Analyst Program. Having received her primary and secondary education in Germany, she speaks German with native fluency. Her fund-related duties include valuation analysis, research assistance and portfolio construction.
Back To Team
This site is registered on
wpml.org
as a development site.